Now offering aerial drone photography and videography in addition to our traditional aerial photography services
Drone photography is ideal for everything from large-scale commercial real estate to condos, apartments and retail complexes, yet it is still affordable enough for single-family residential listings. Mapping for construction projects, property inspections, mitigation, surveying and large-area photo-composites are also possible with advanced GPS location embedded in images. Low altitude aerial imaging offers flexibility not offered in traditional aerial platforms. Drones excel in their ability to get right up close, in between or underneath obstacles that would hinder a full size aircraft.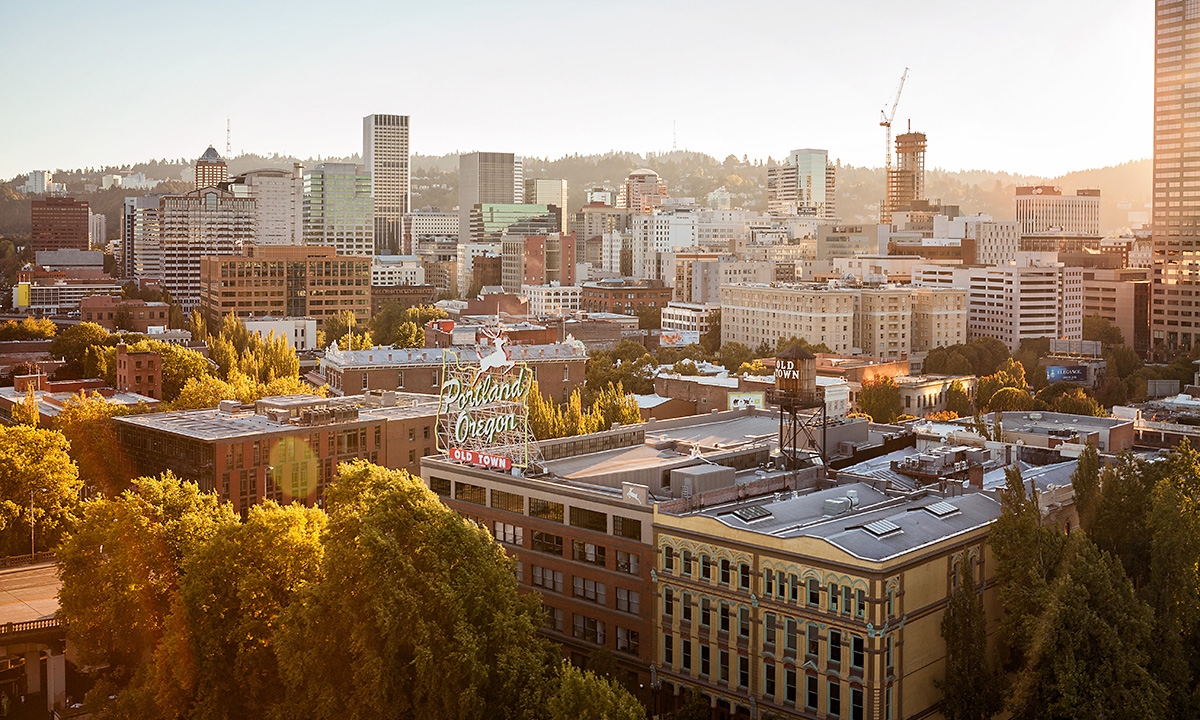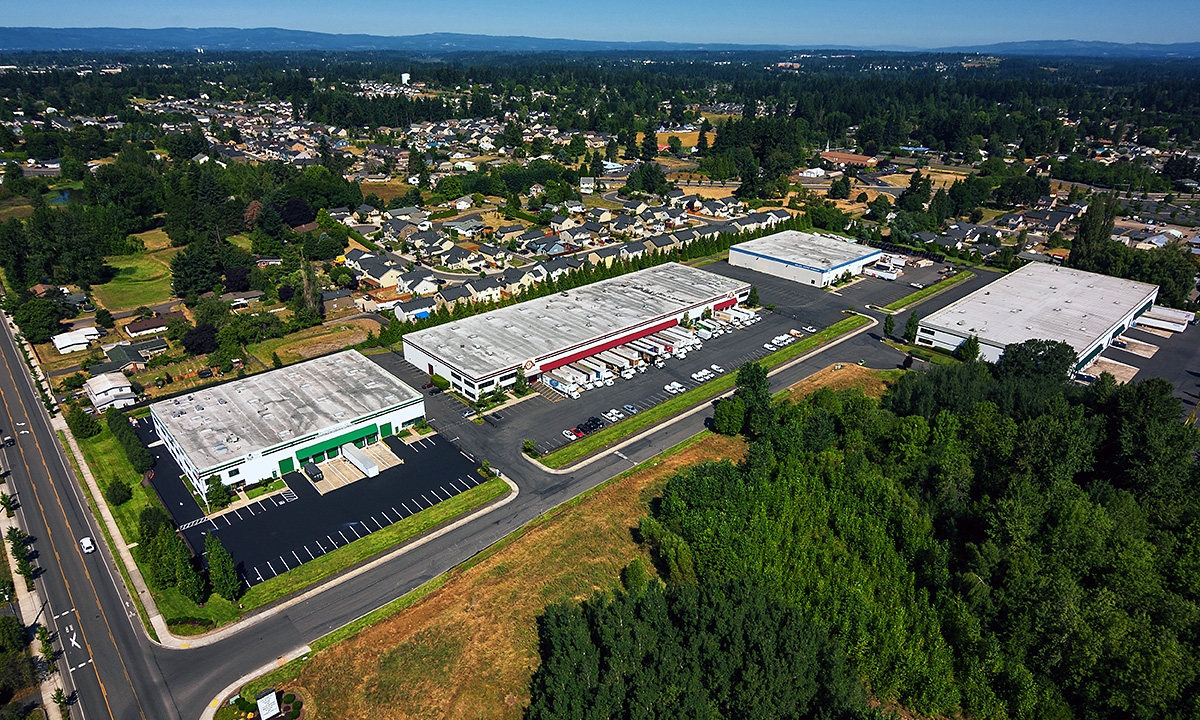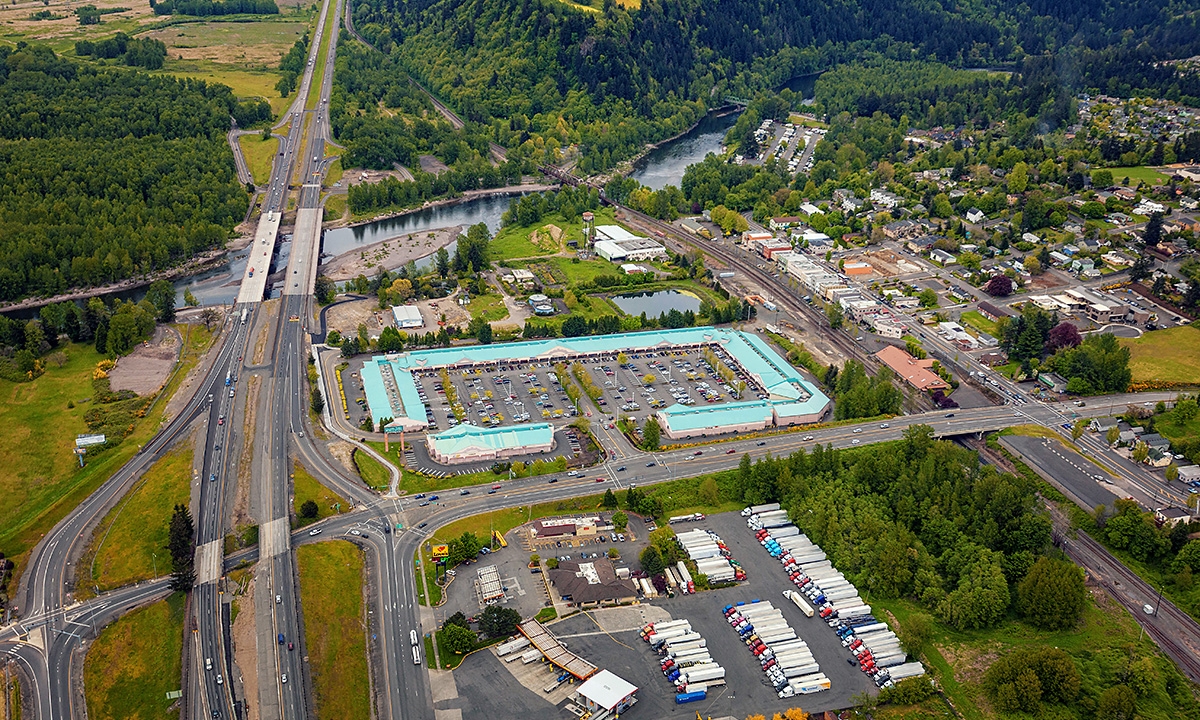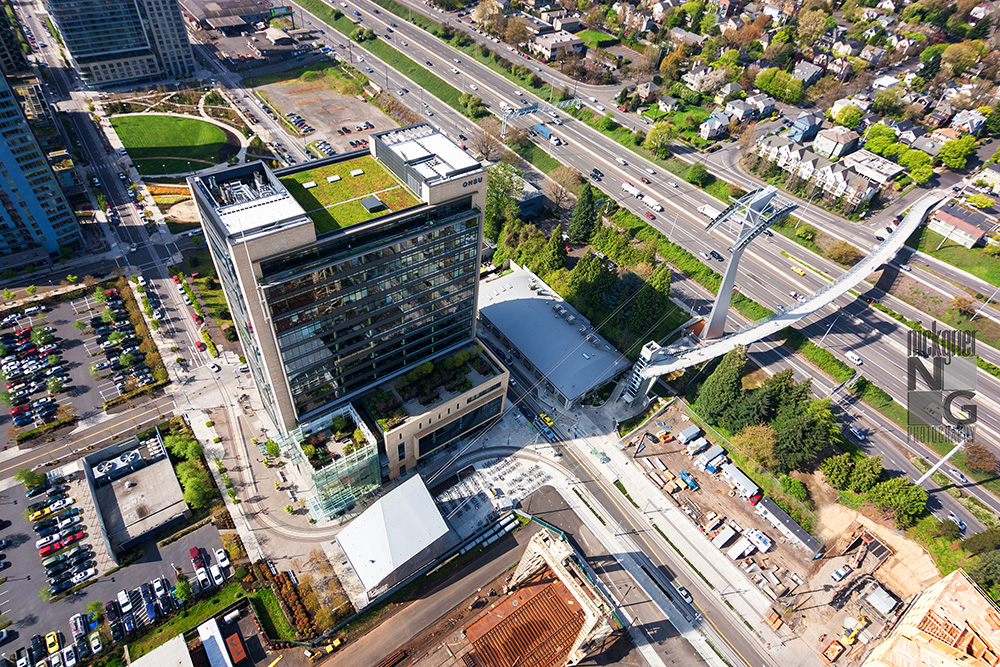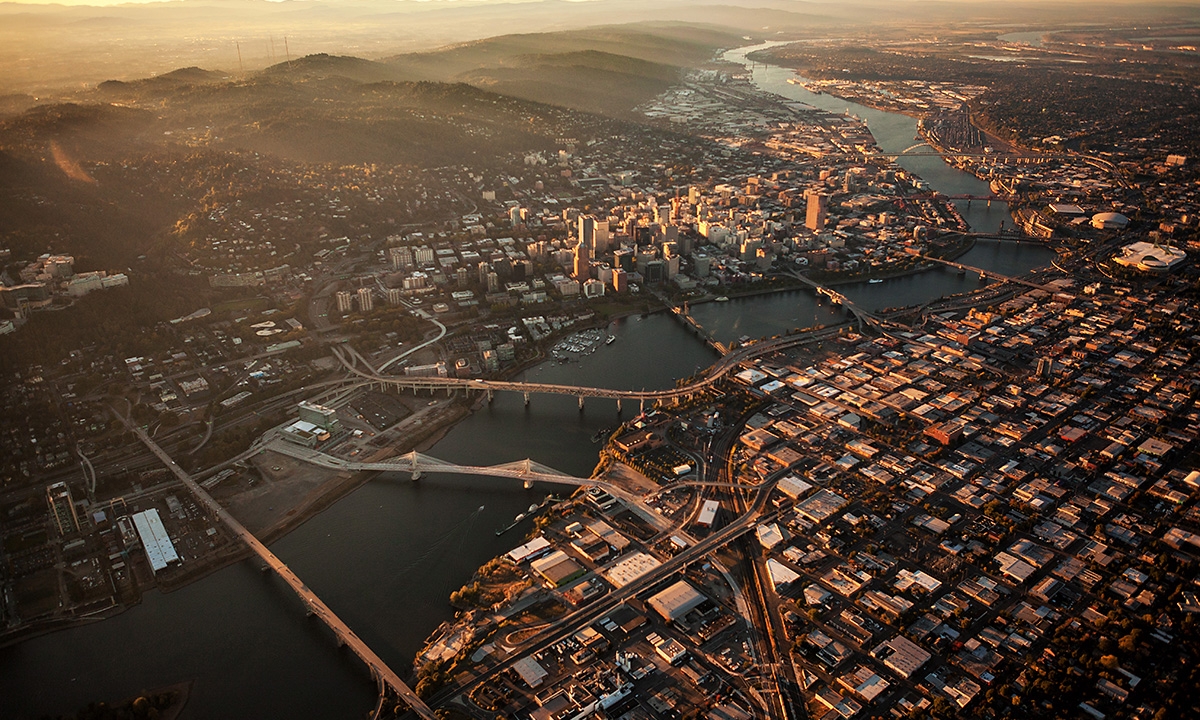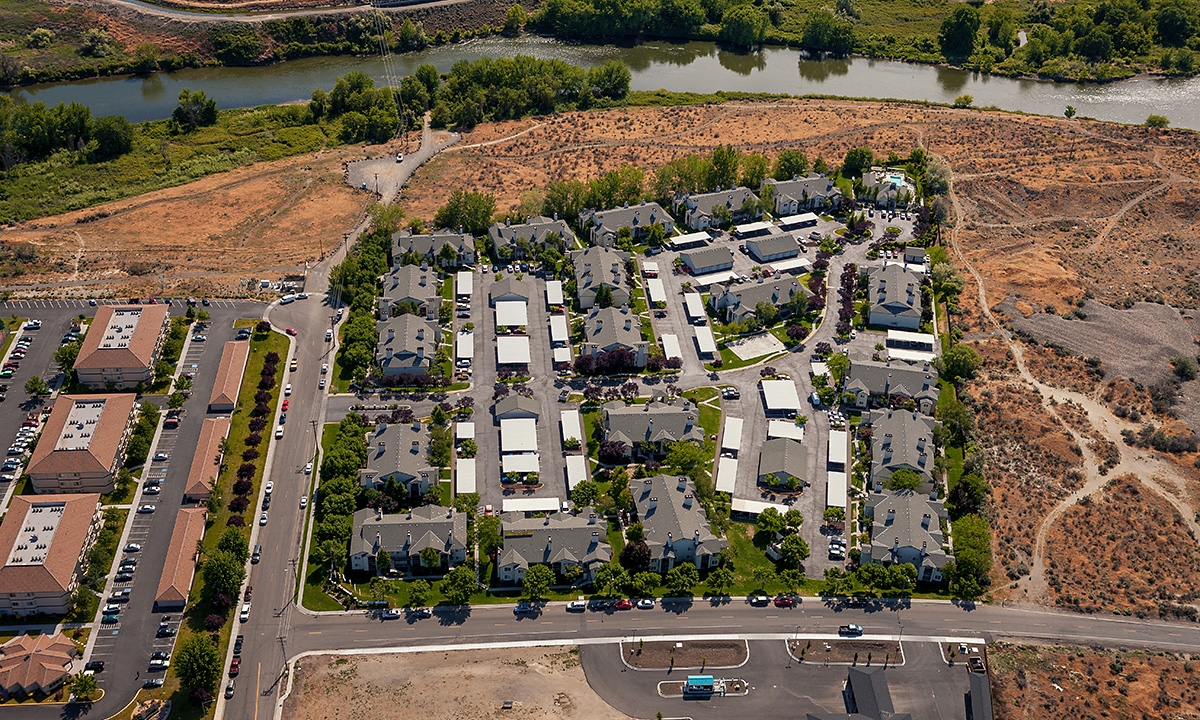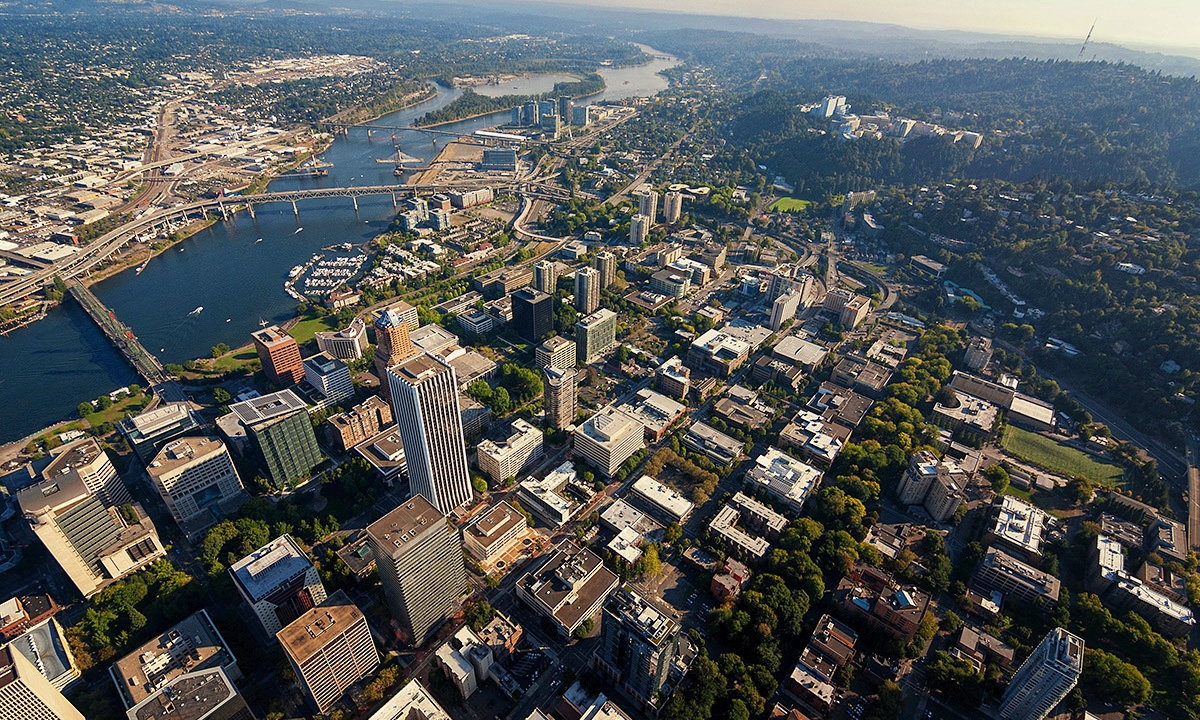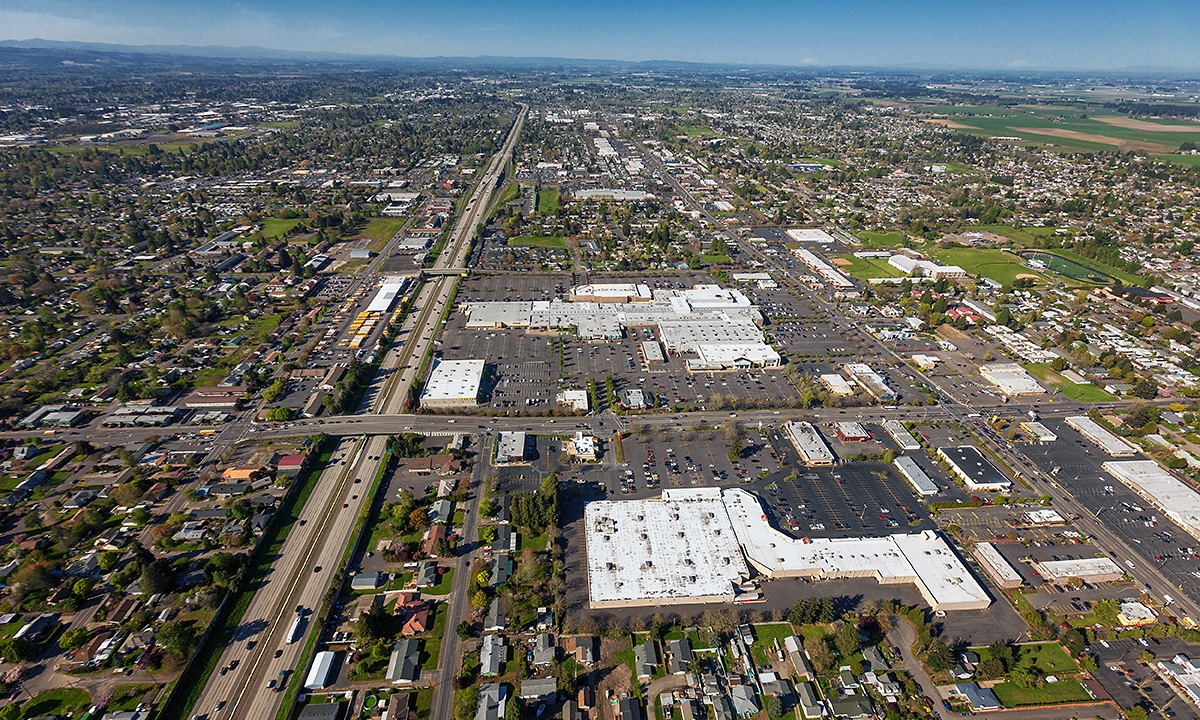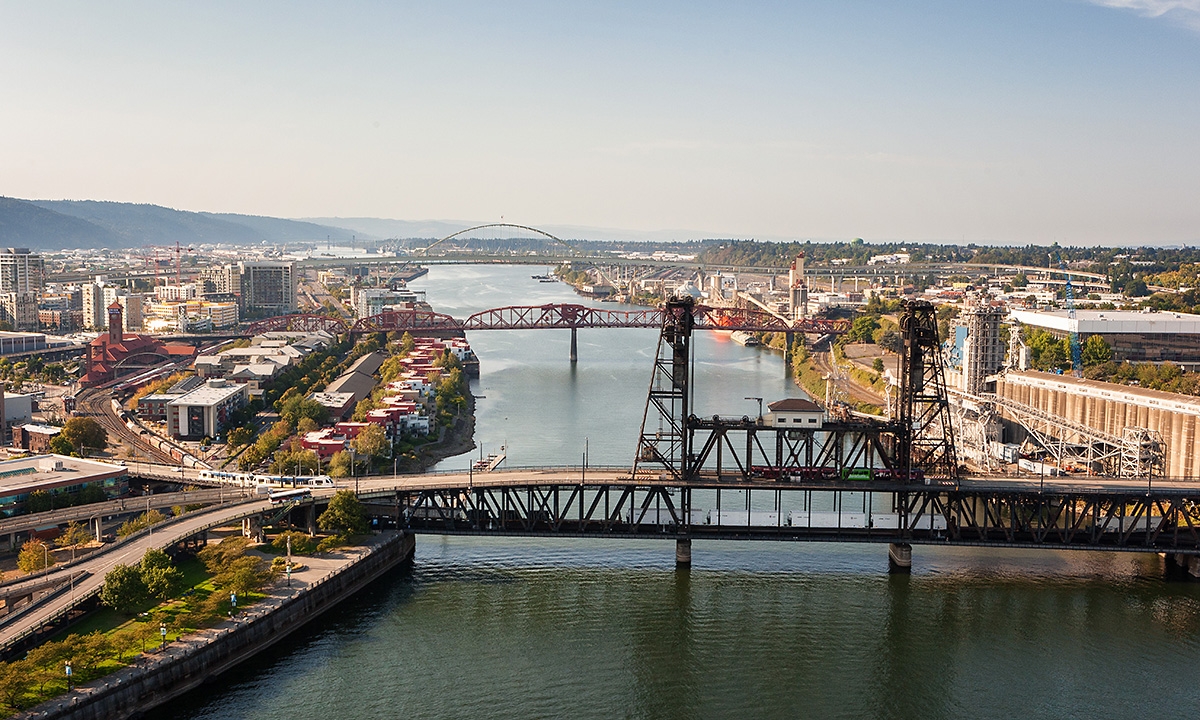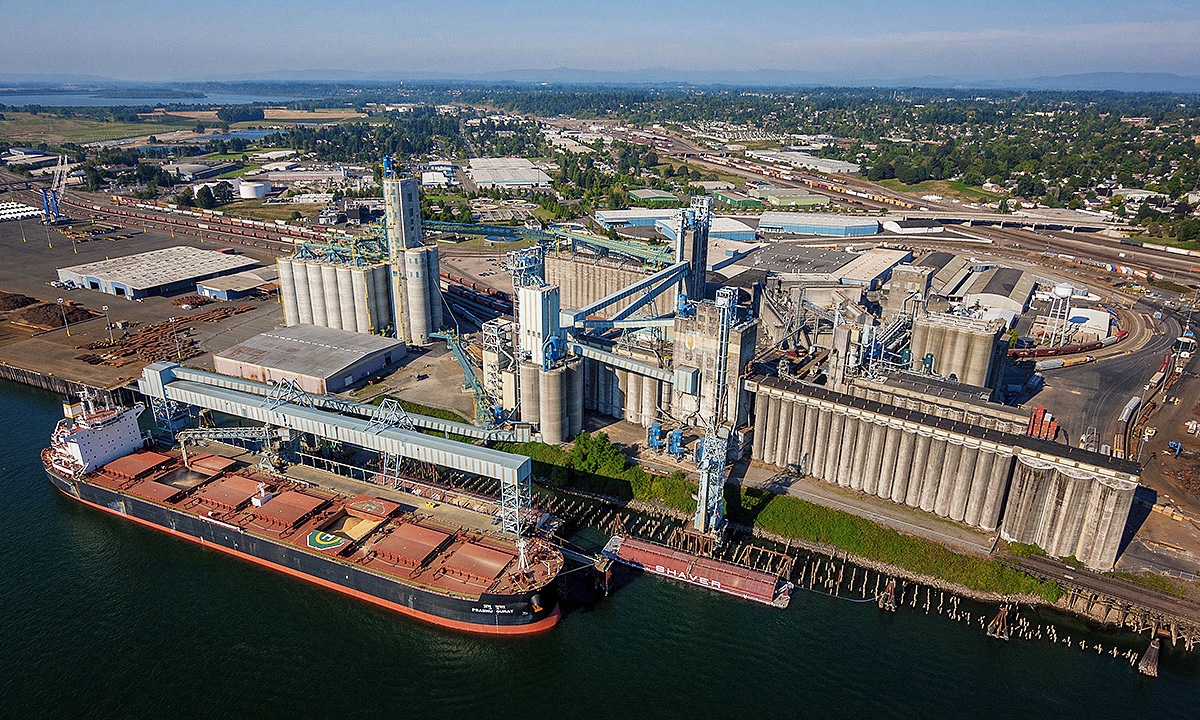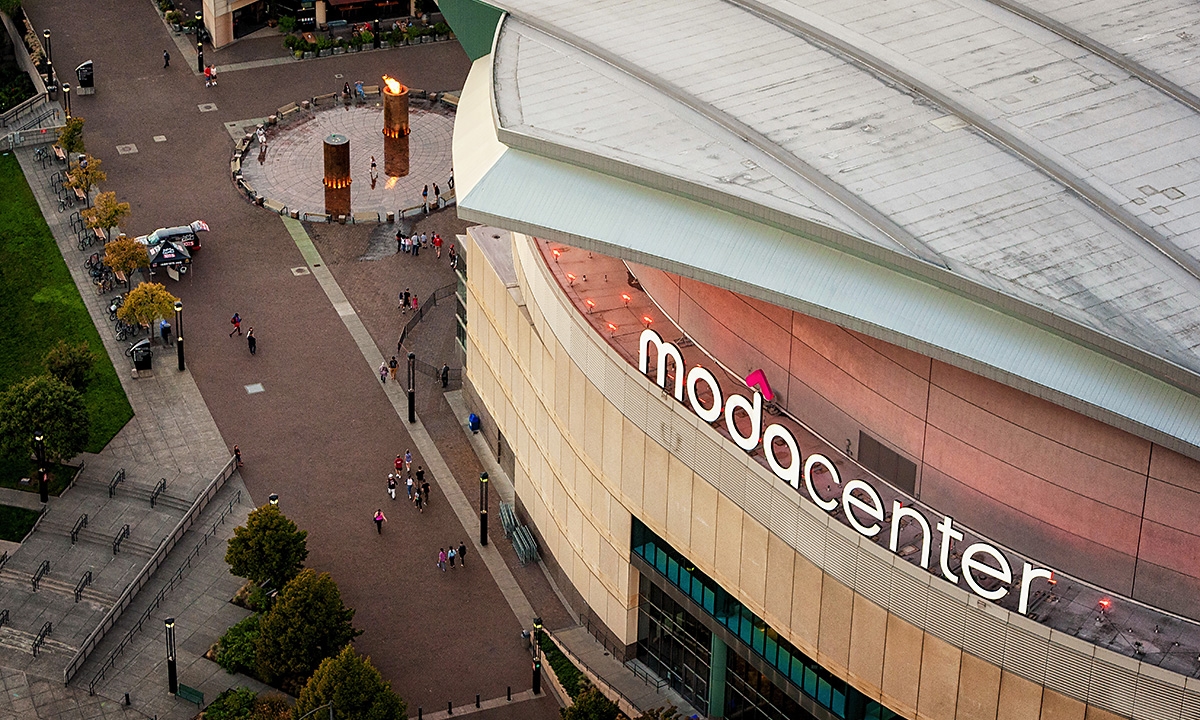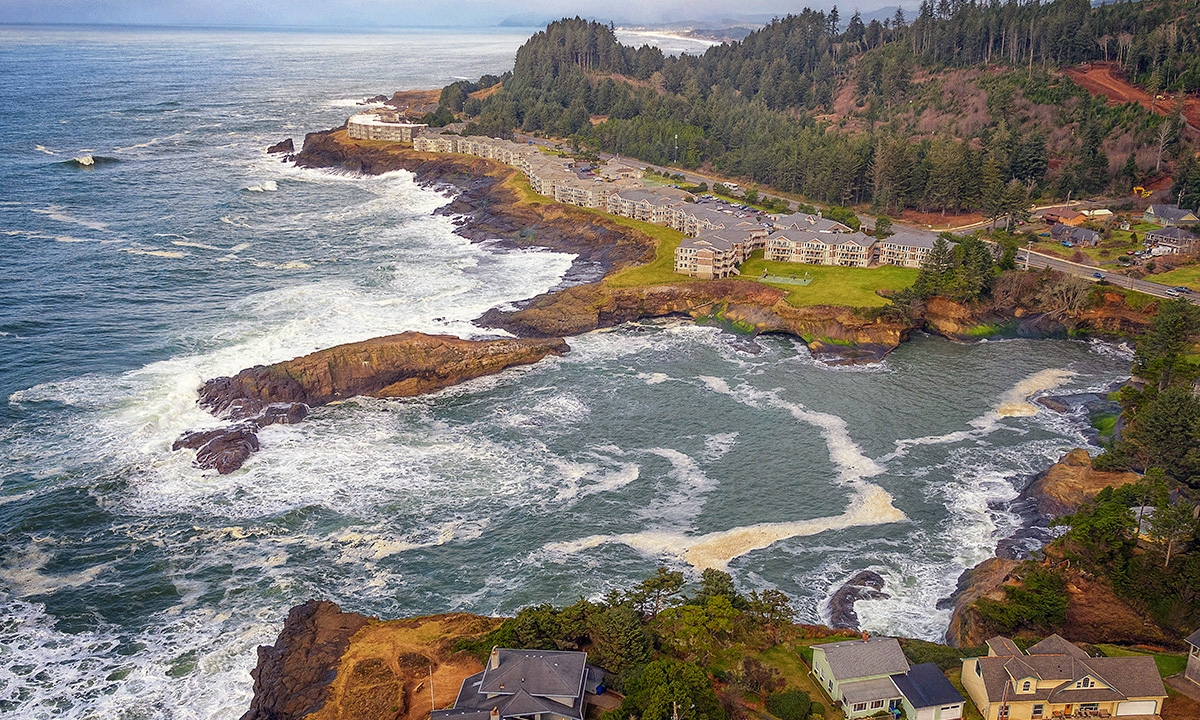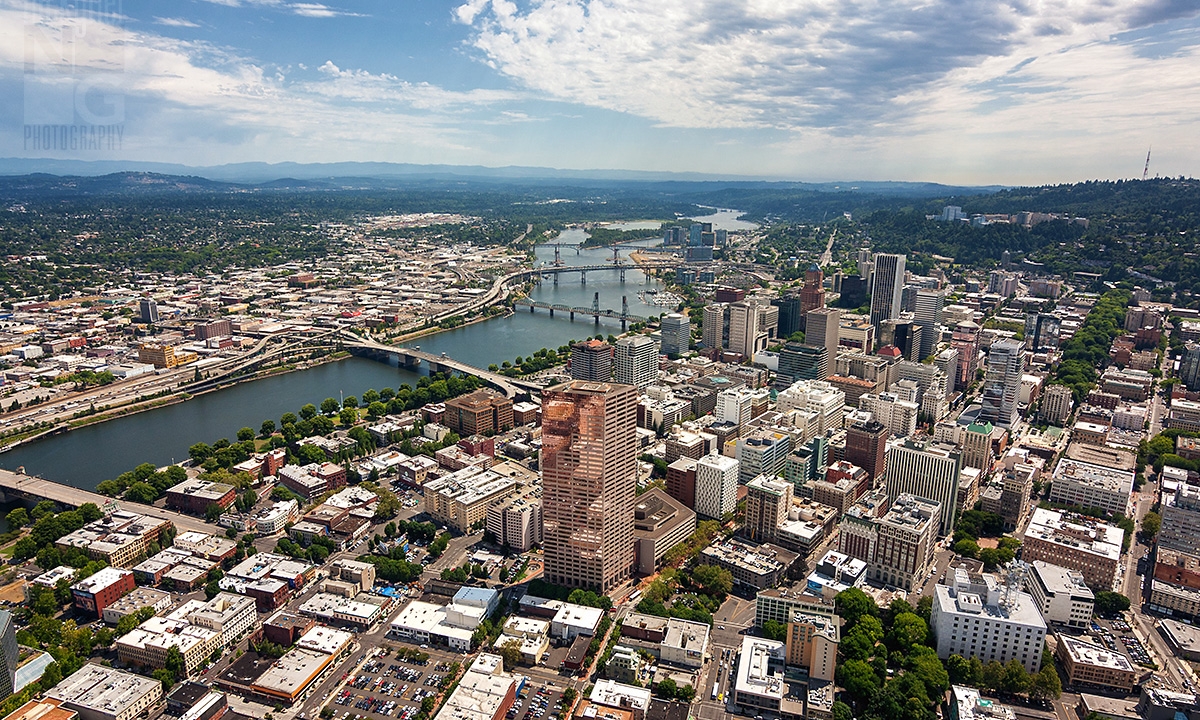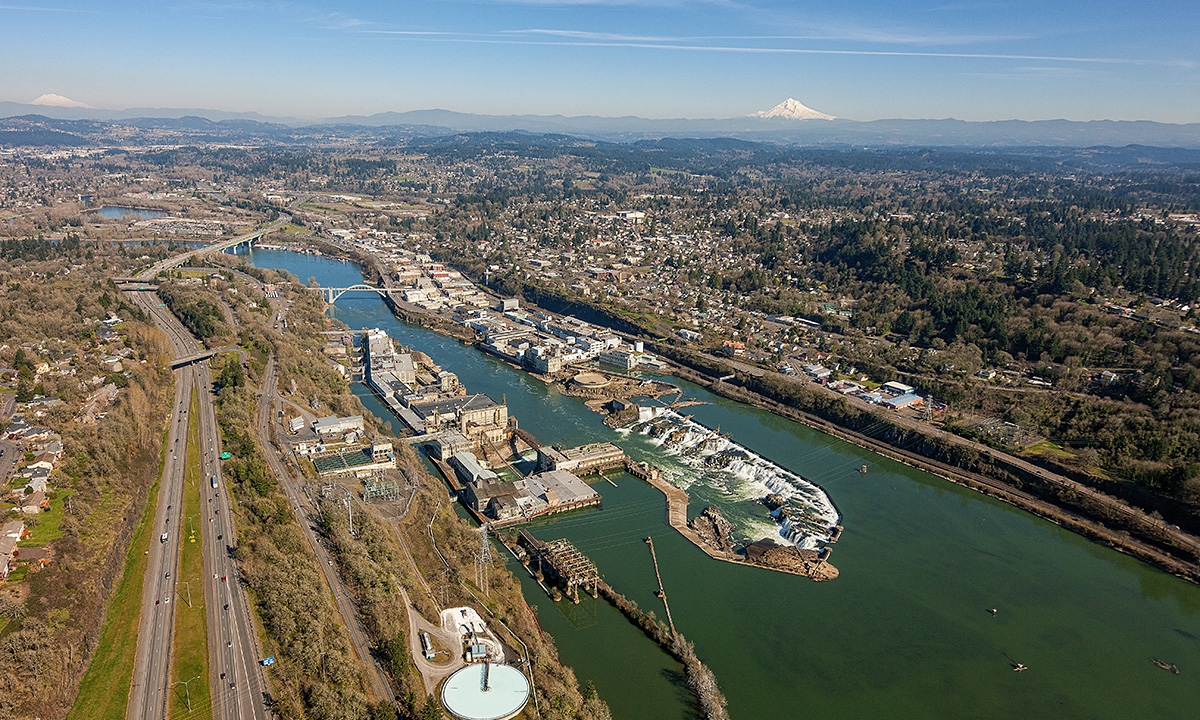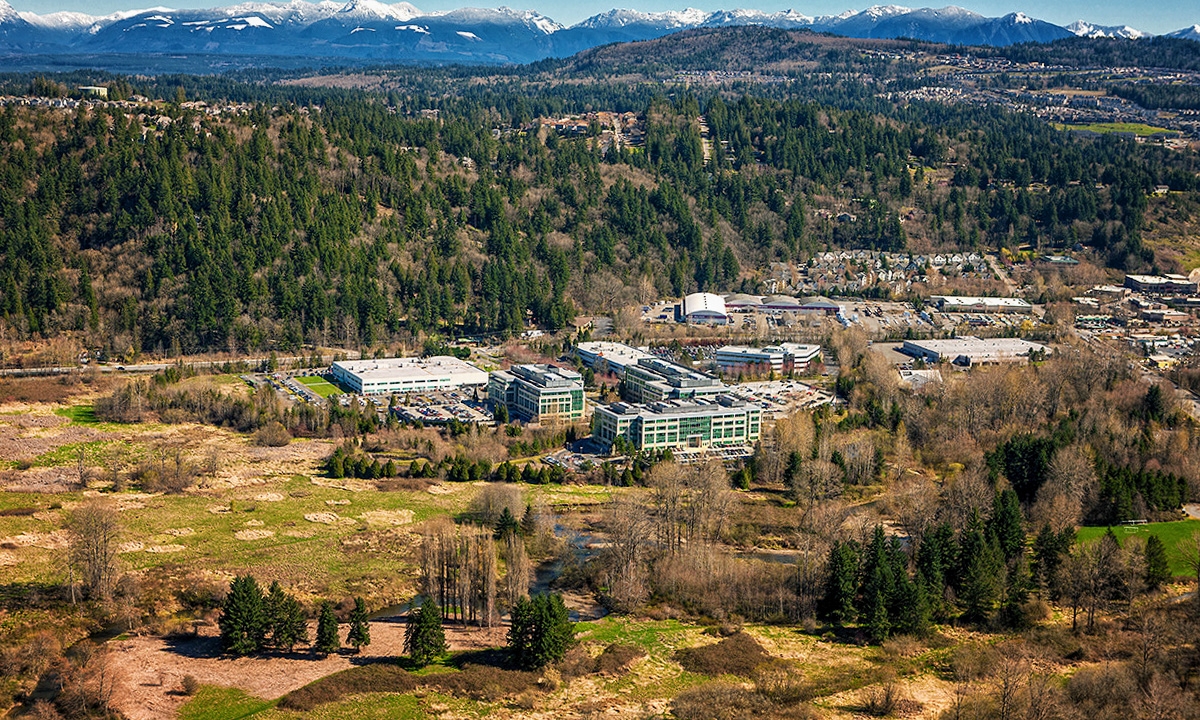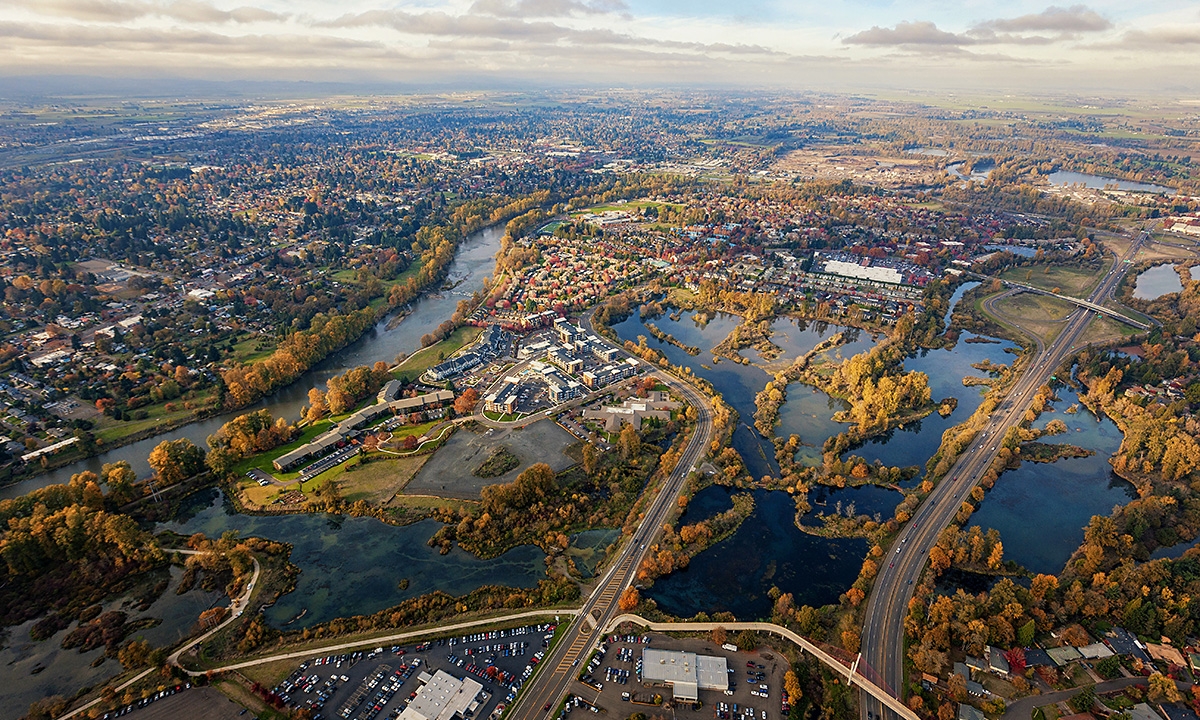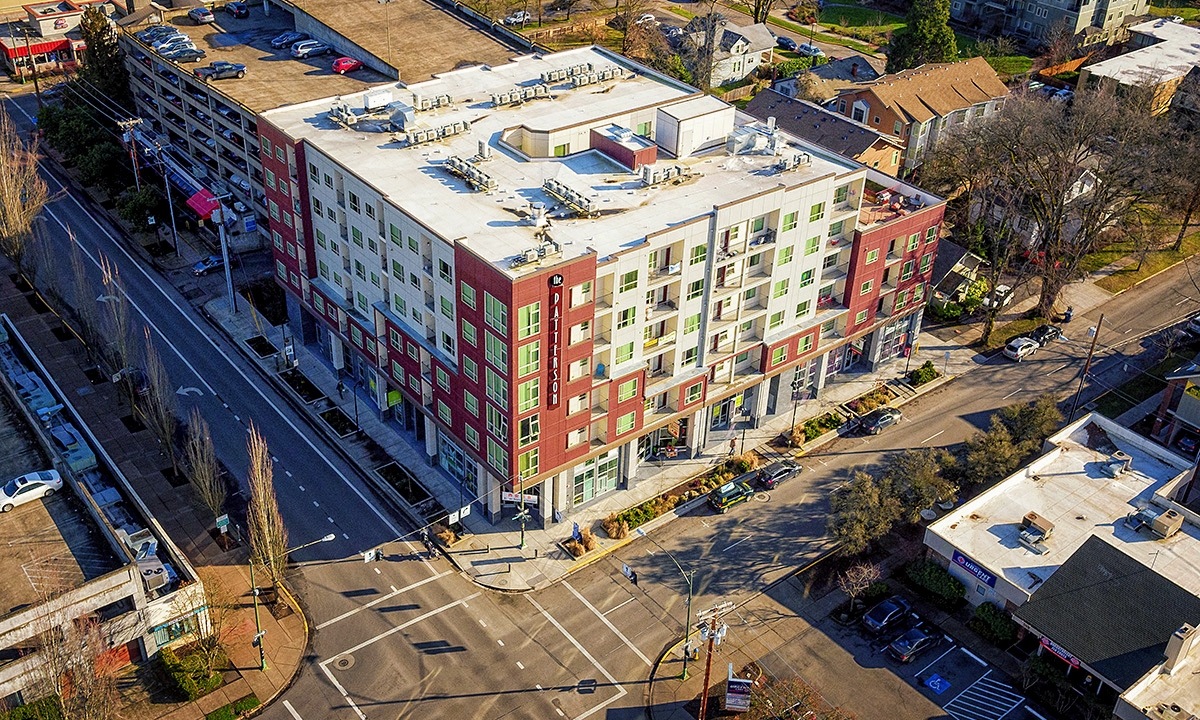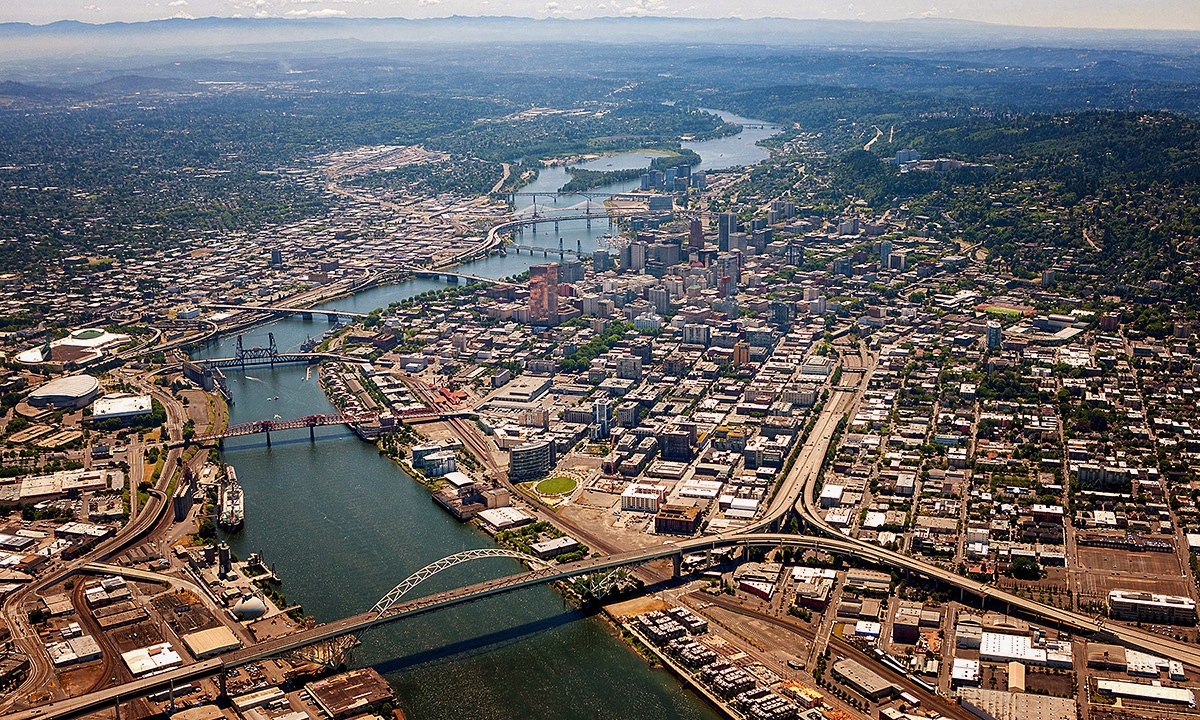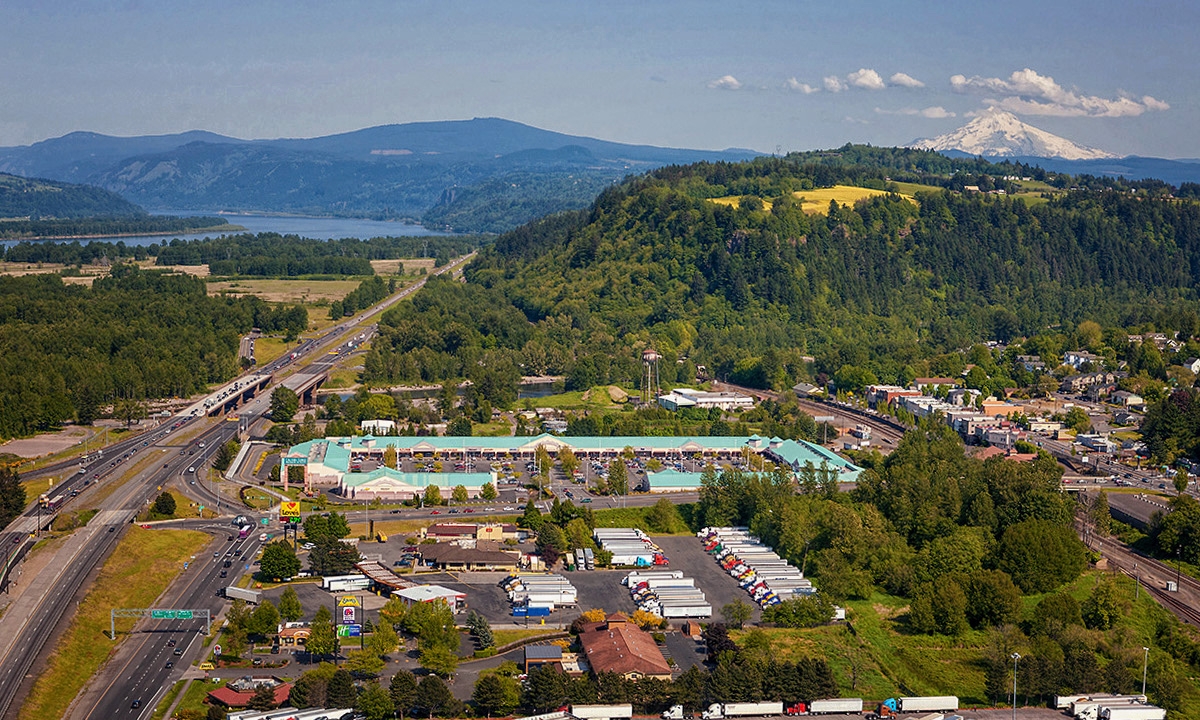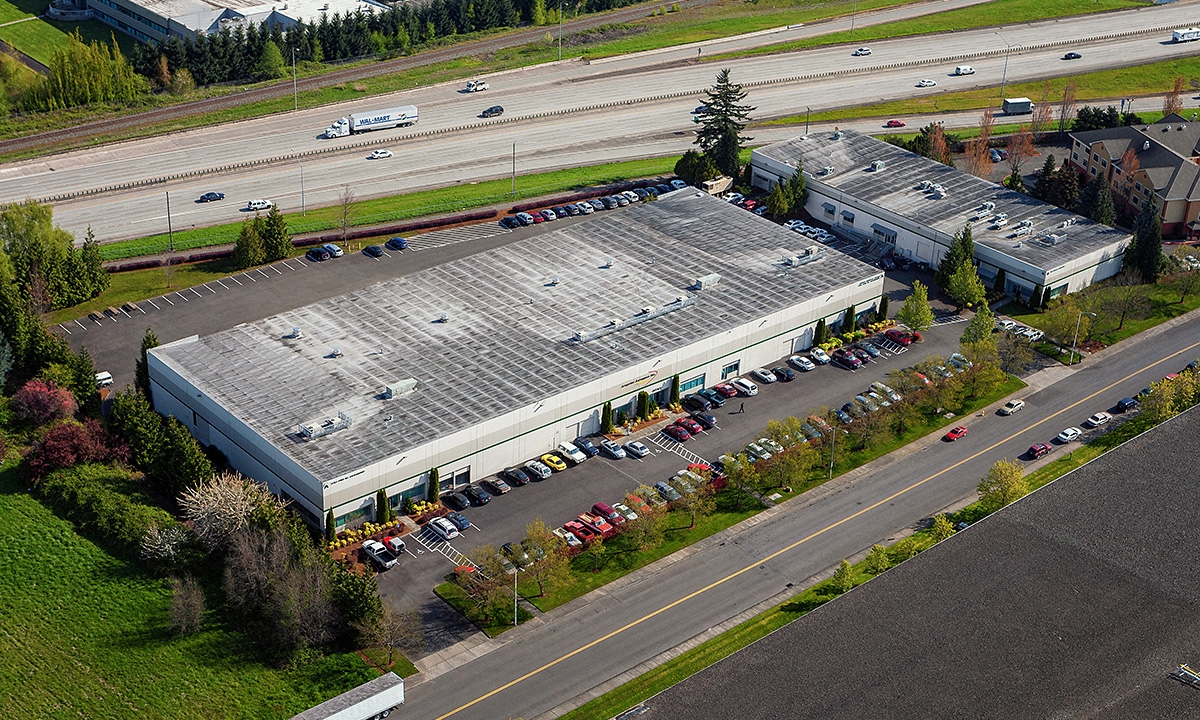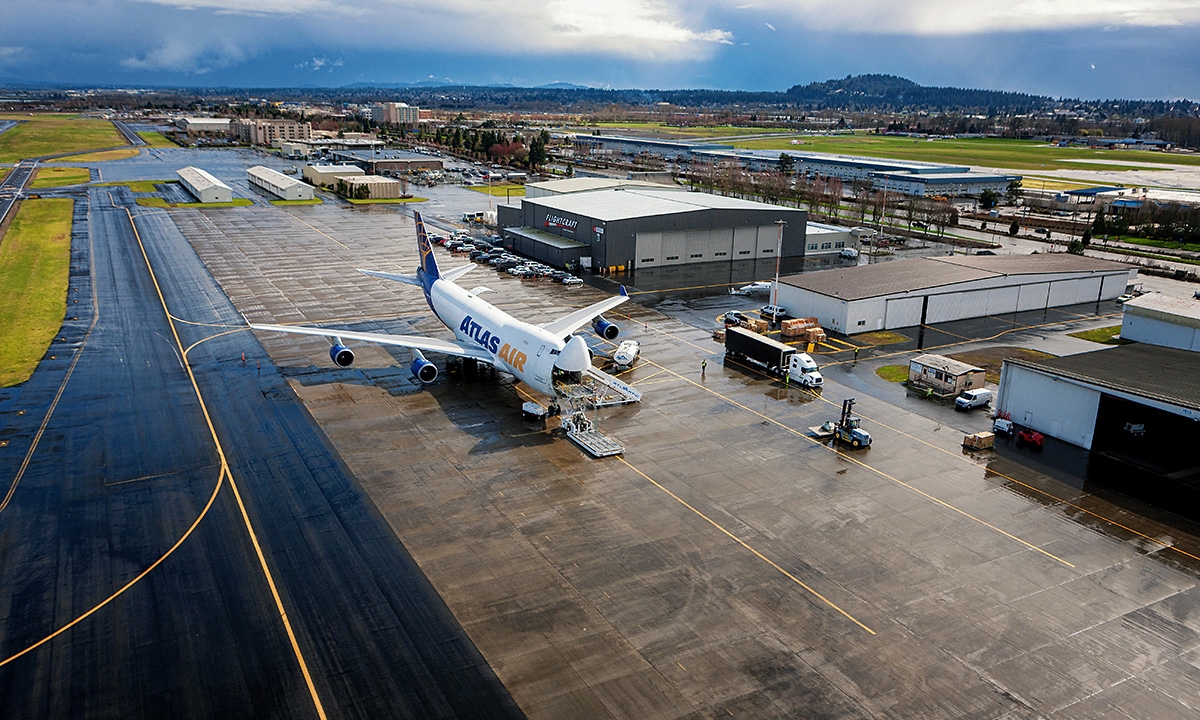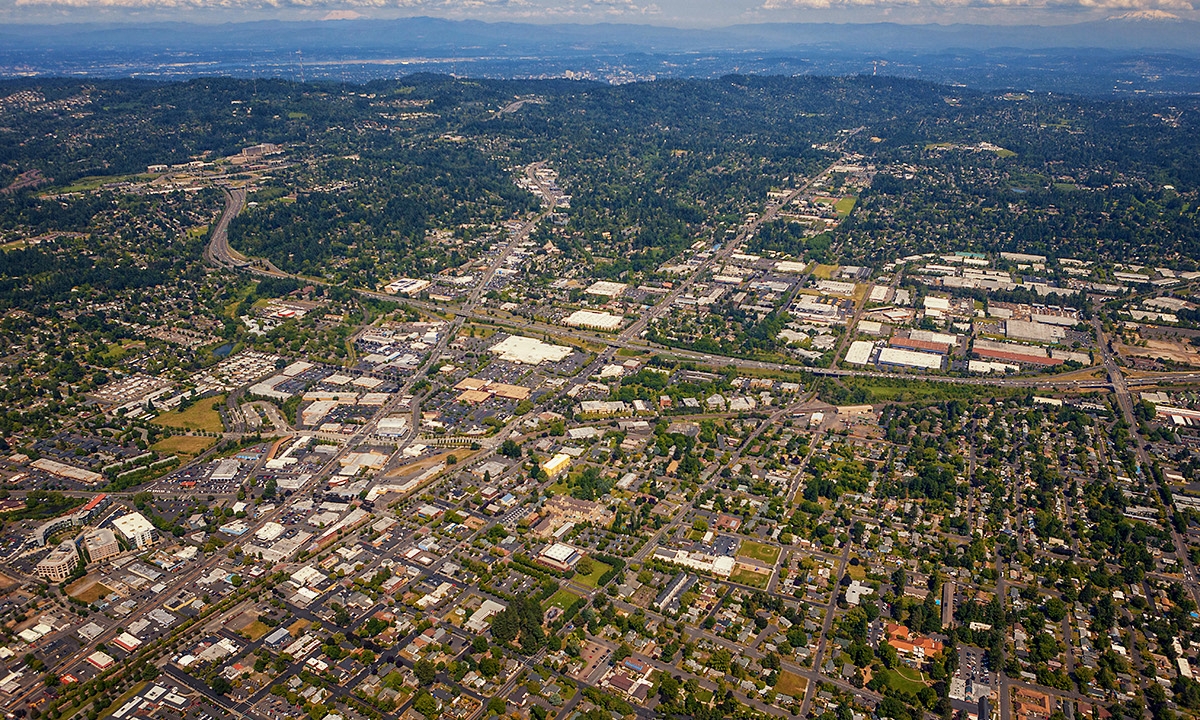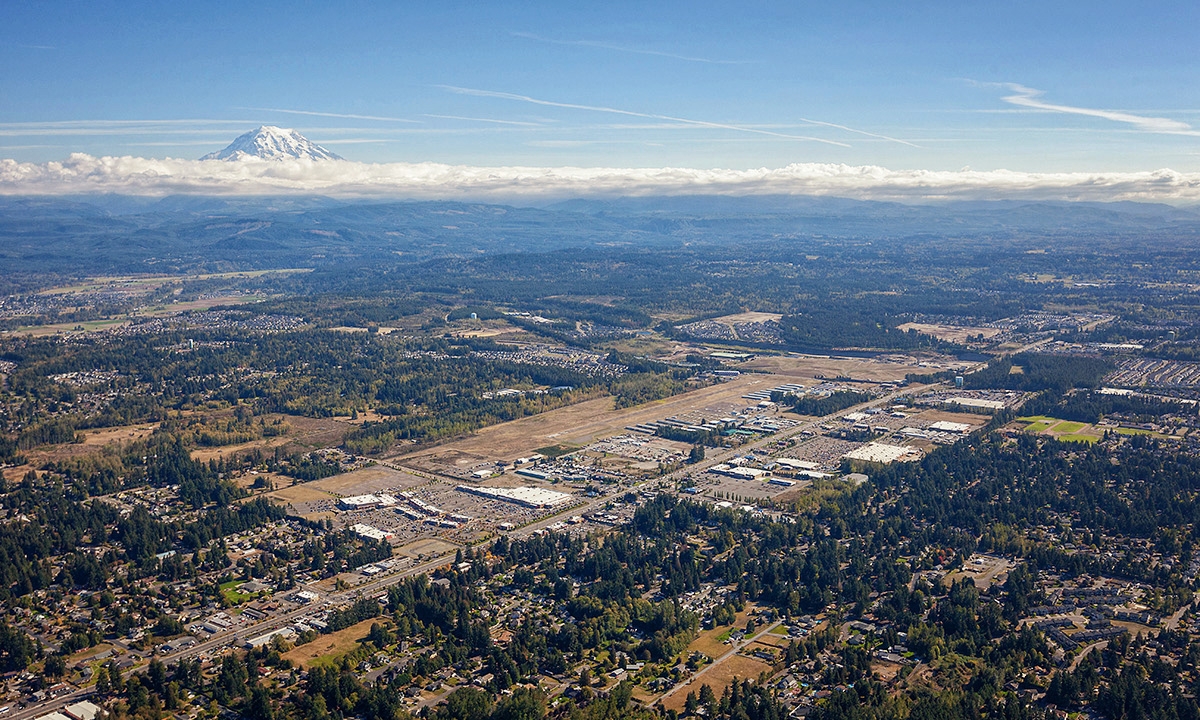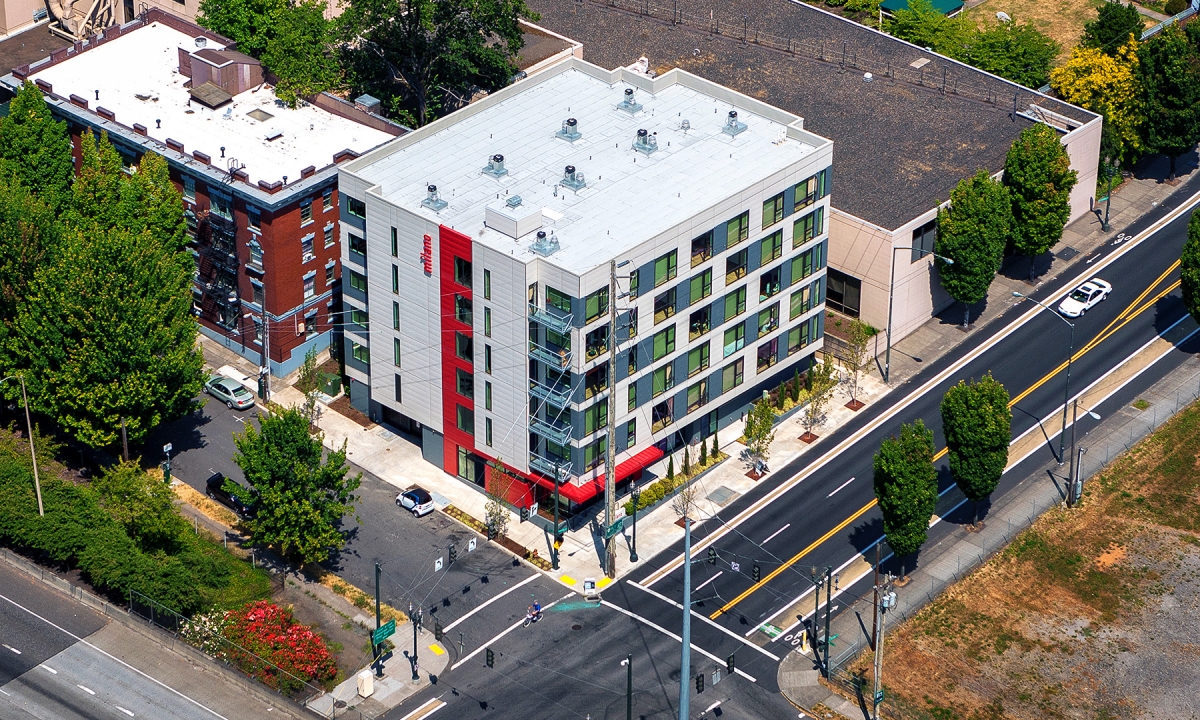 Regular interval construction photos allow for current progress to be displayed at public outreach, business meetings or marketing
Supplement traditional higher-altitude aerials with wide-angle low altitude shots of property
Survey mitigation sites and progress
Drone video allows for amazing low altitude and even indoor fly-through footage to be obtained
Combine ground footage, time-lapse and aerial footage for promotional videos or property walk-thrus
FAA licensed, insured, and in business since 2008
Aerial Photo / Video
$500

per hour
Any altitude above 500 ft
Stabilized and smooth
Drone Photo / Video
$375

per hour
High-resolution
No fish-eye look
Ground Videography
$250

per hour
Property walk-thrus
Motion time-lapses
Please contact me for an exact quote, I'm happy to combine services to meet your needs.
Nick Grier Photography
Aerial photography and Videography | Commercial | Real Estate | Architecture | Business | Product | Portrait
Vancouver, WA | Seattle, WA | Spokane, WA | Portland, OR | Bend, OR