Having a construction photographer document your project from planning to execution can greatly improve marketing reach.
Construction photographers use multiple techniques to photograph in-progress construction, including time-lapse, video, still photos, helicopter aerials and drones, we have the flexibility to document your project no matter what the scope. Project-long time-lapses are a great way to show the entire project in a short video clip! Computerized motion control can add exciting movement throughout the duration of the time-lapse, panning up with a growing building, or moving across an entire construction site as work progresses. Having a construction photographer document progress can be incredibly useful for business and project marketing, public outreach, meetings with investors, or simply hanging up prints around the office.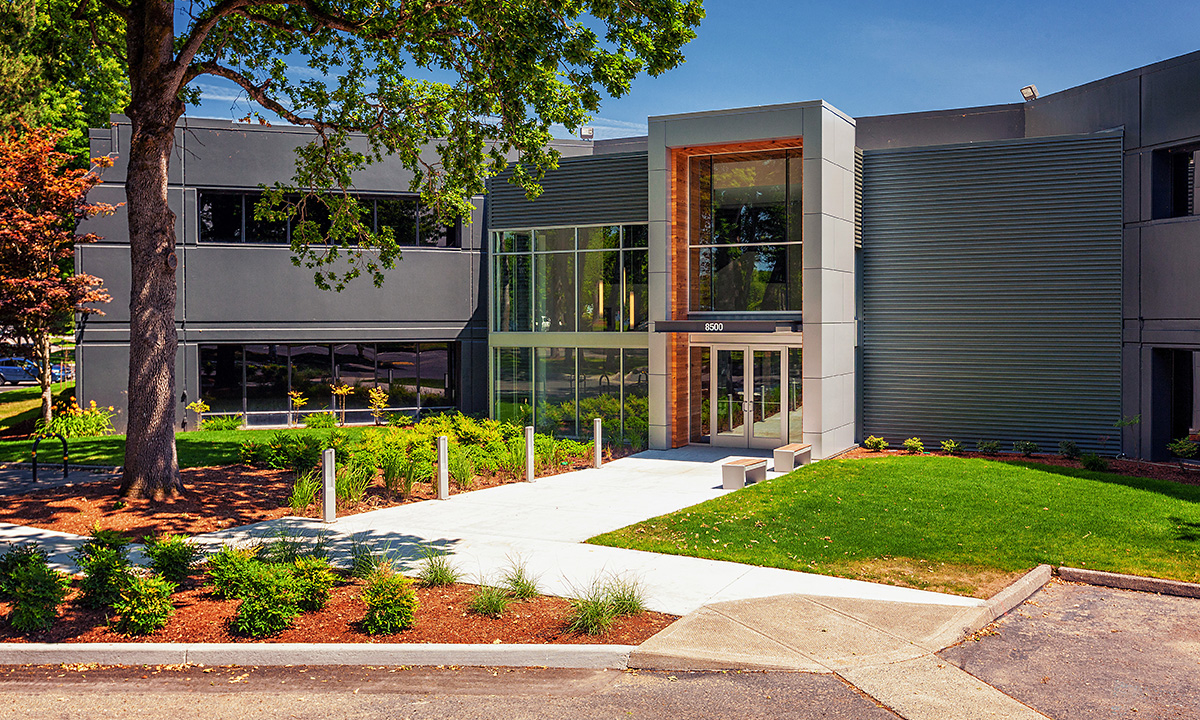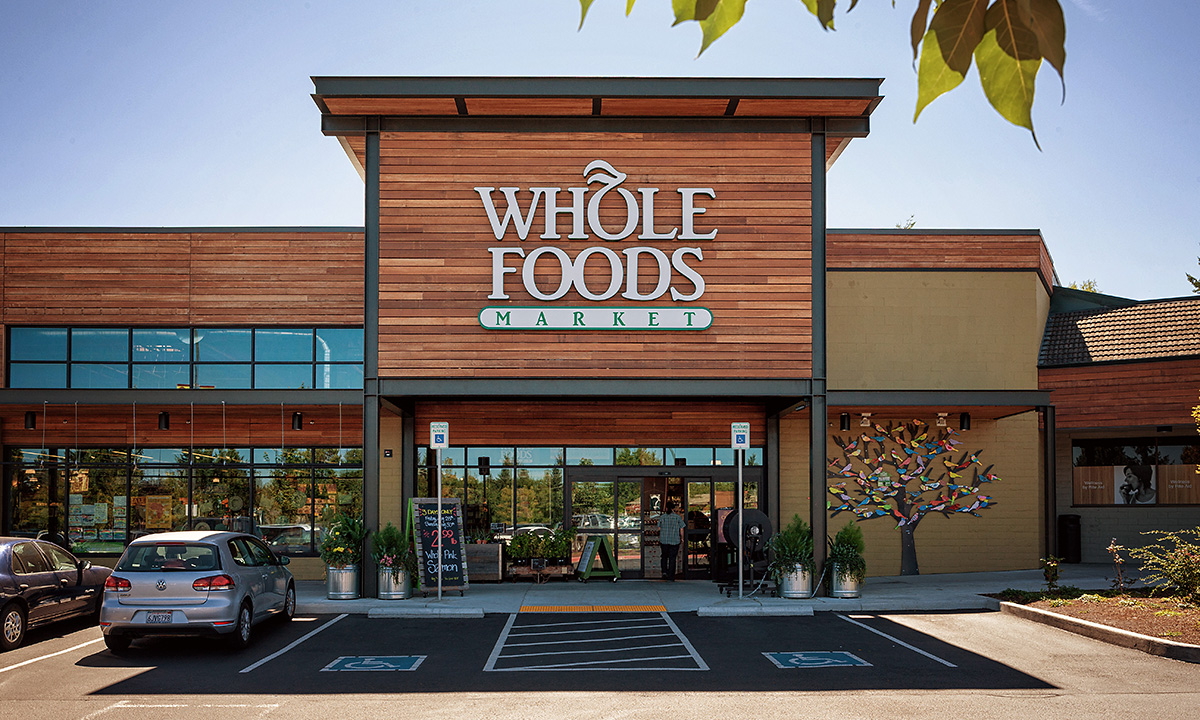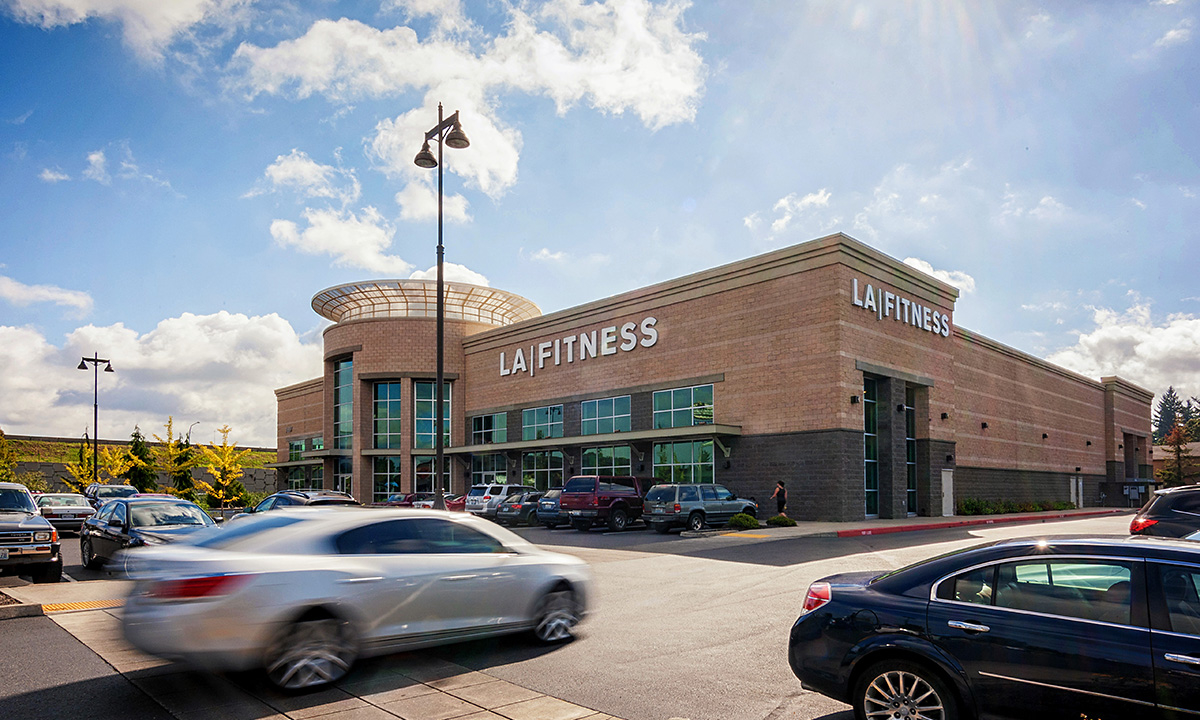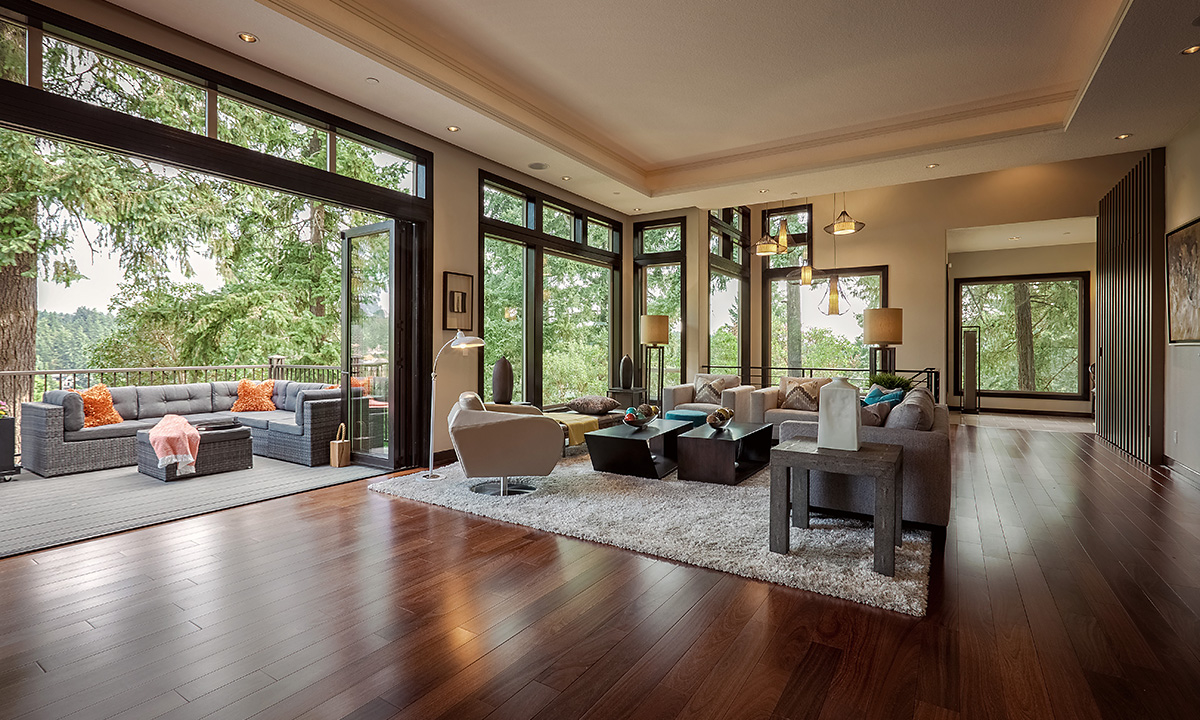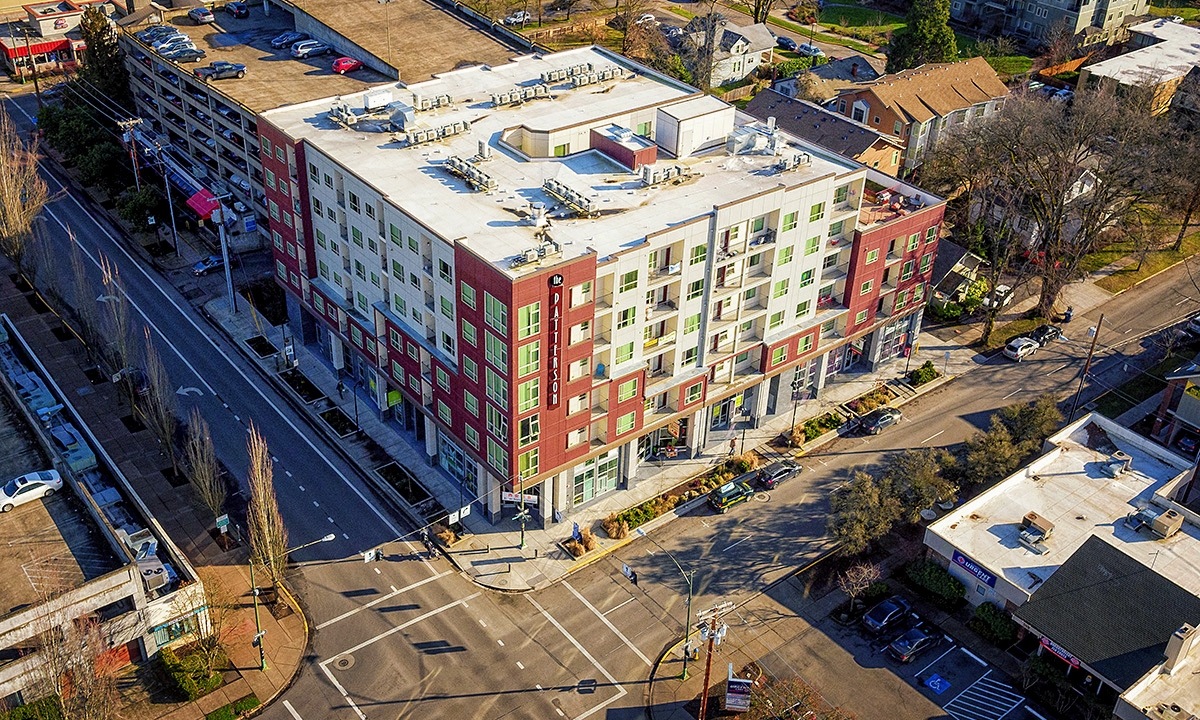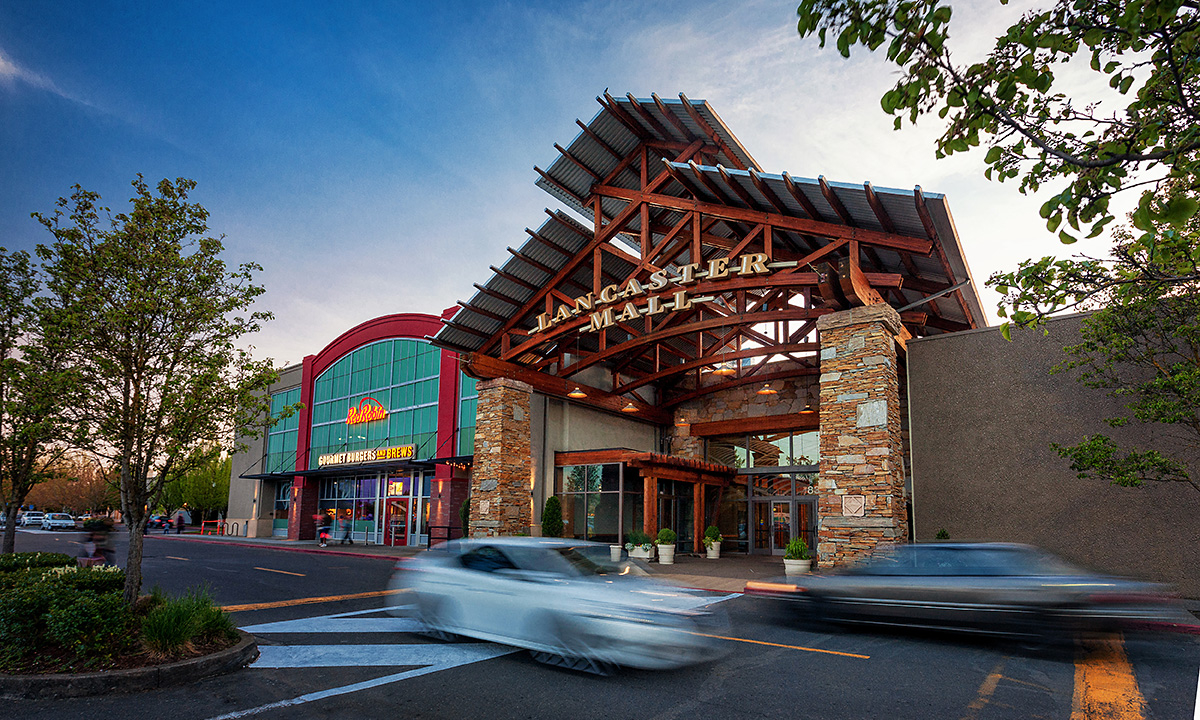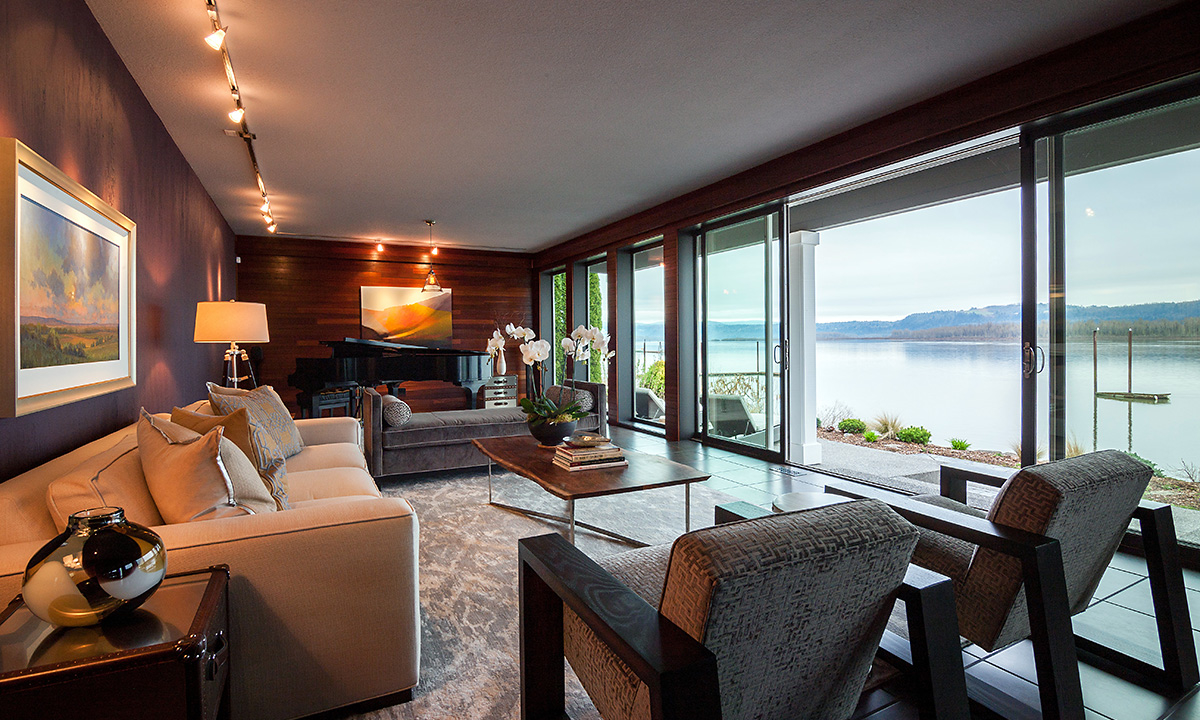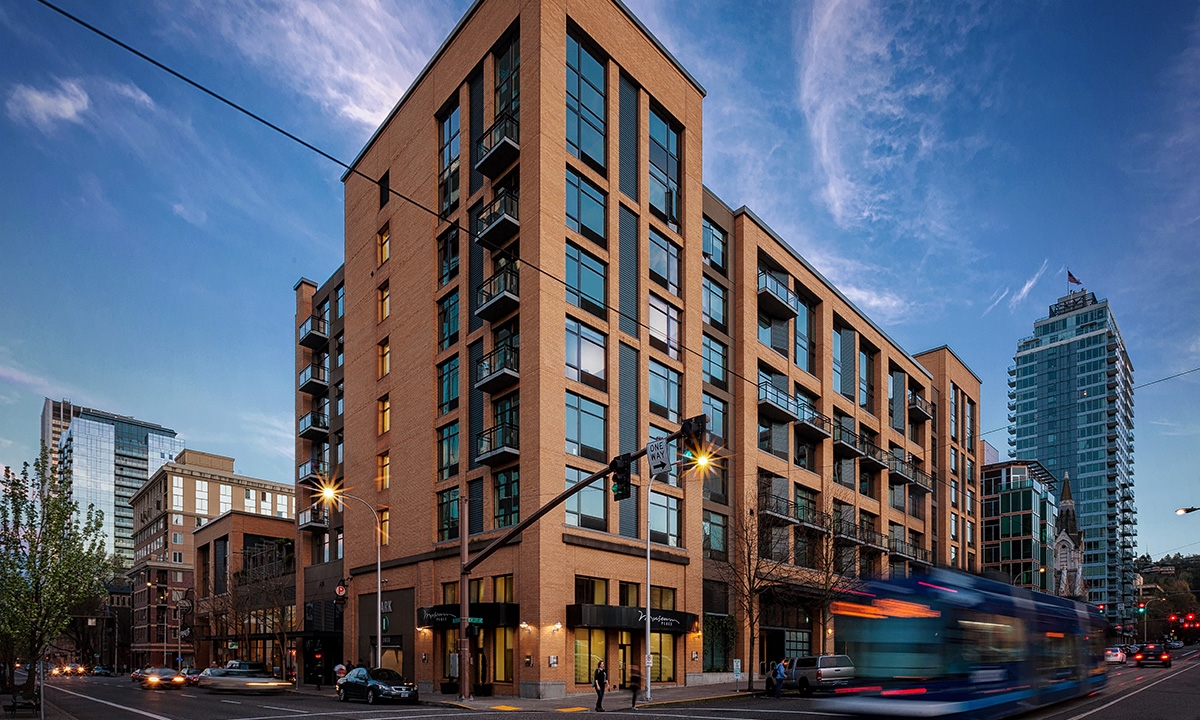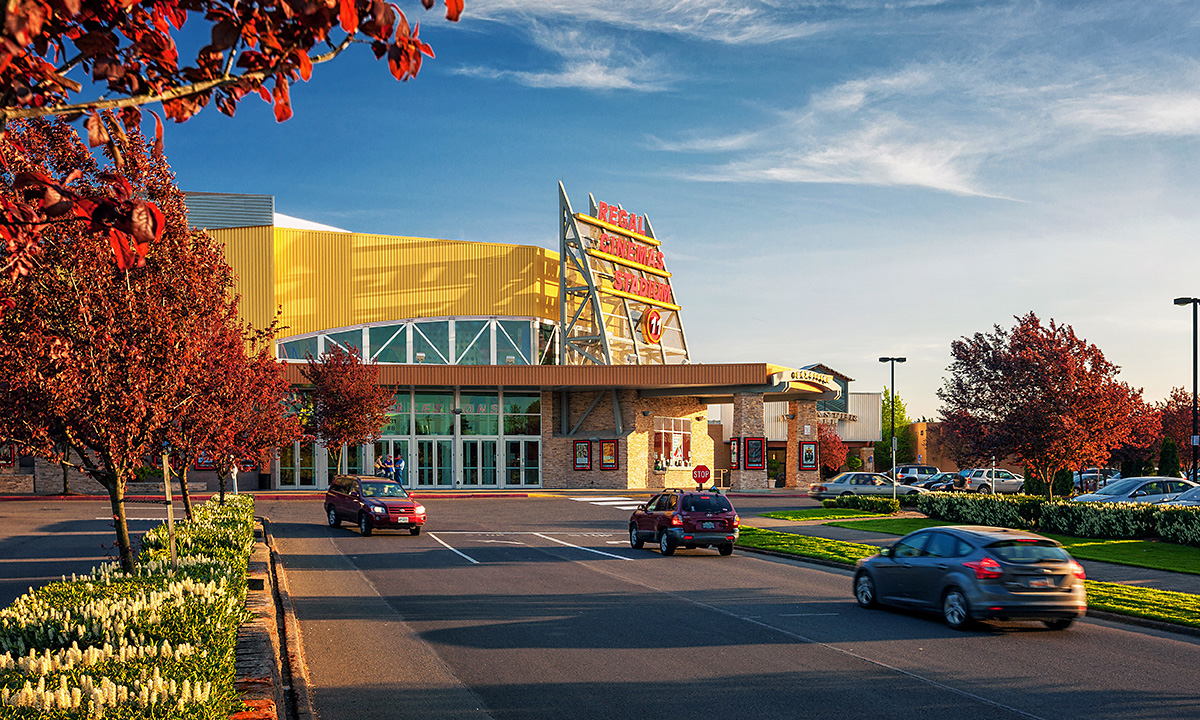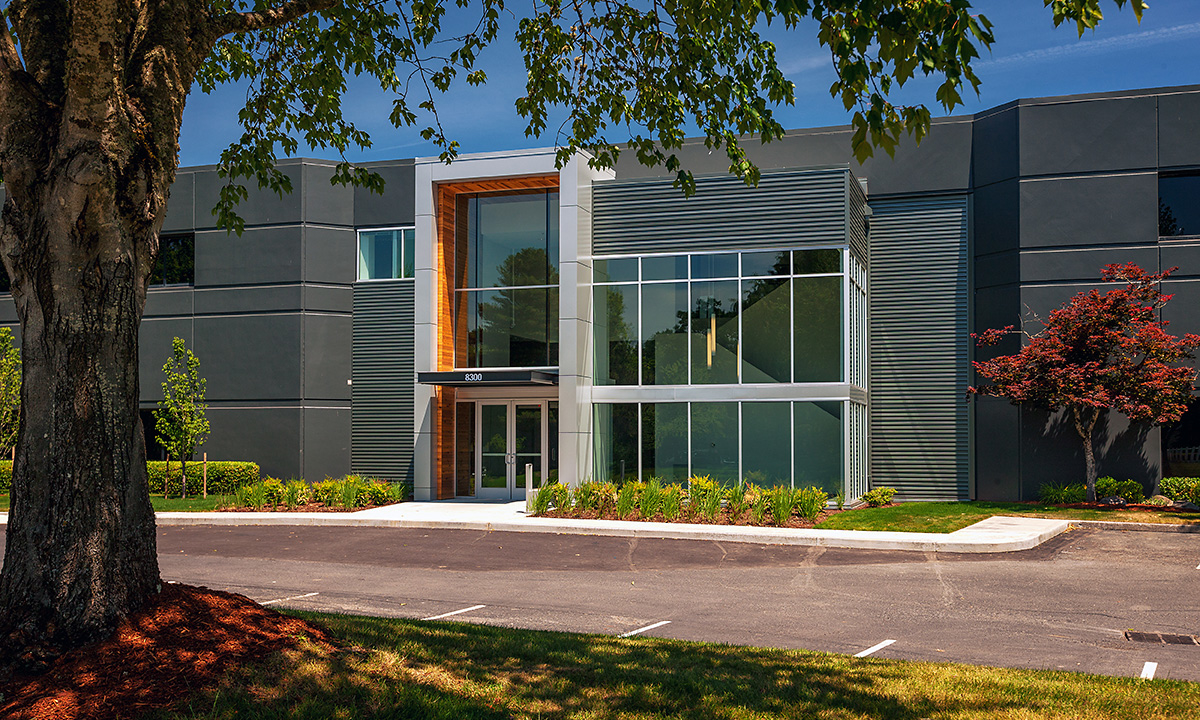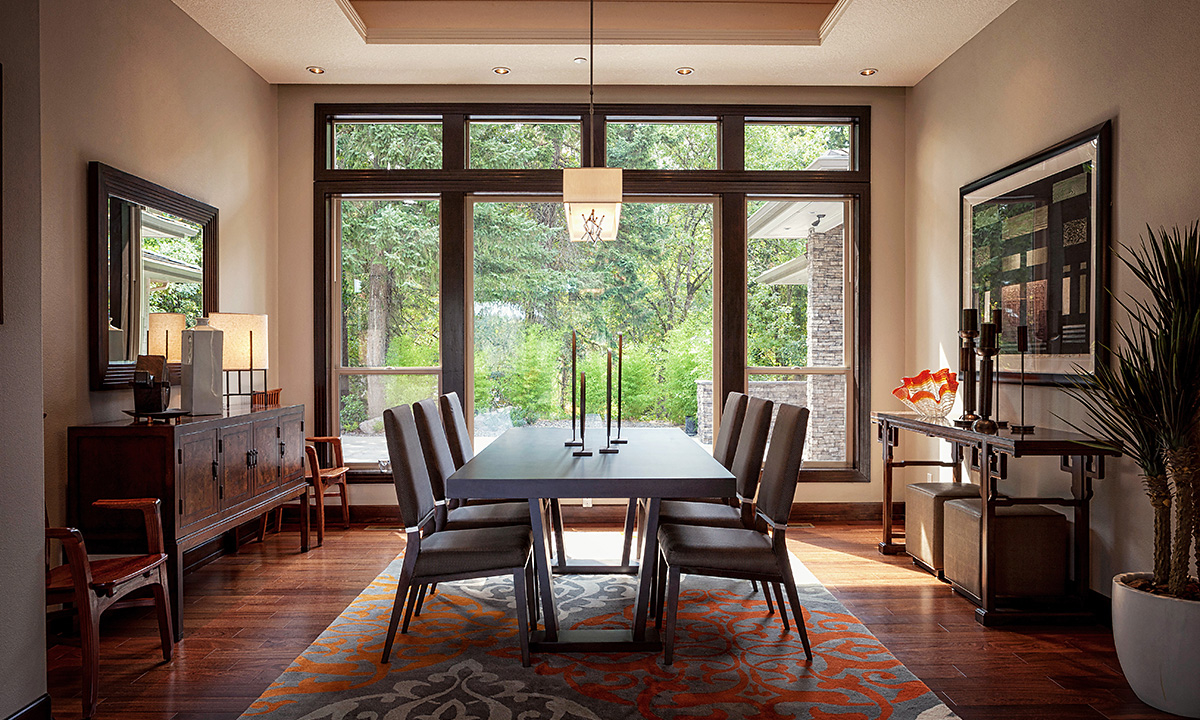 Drone photography
Drones are such a versatile new technology. We've been shooting aerial photos and video since 2008, and recently added large drone capability. Being able to shoot aerial photos or video on-site is perfect for documenting progress of construction or a mitigation project. Embedded GPS allows for incredible precision to shoot from the same location, or to overlay images onto a map. Even flying indoors is now possible with large warehouses or retail complexes. No "fish eye" look, fully stabilized, and we can shoot and deliver in full HD or 4k.